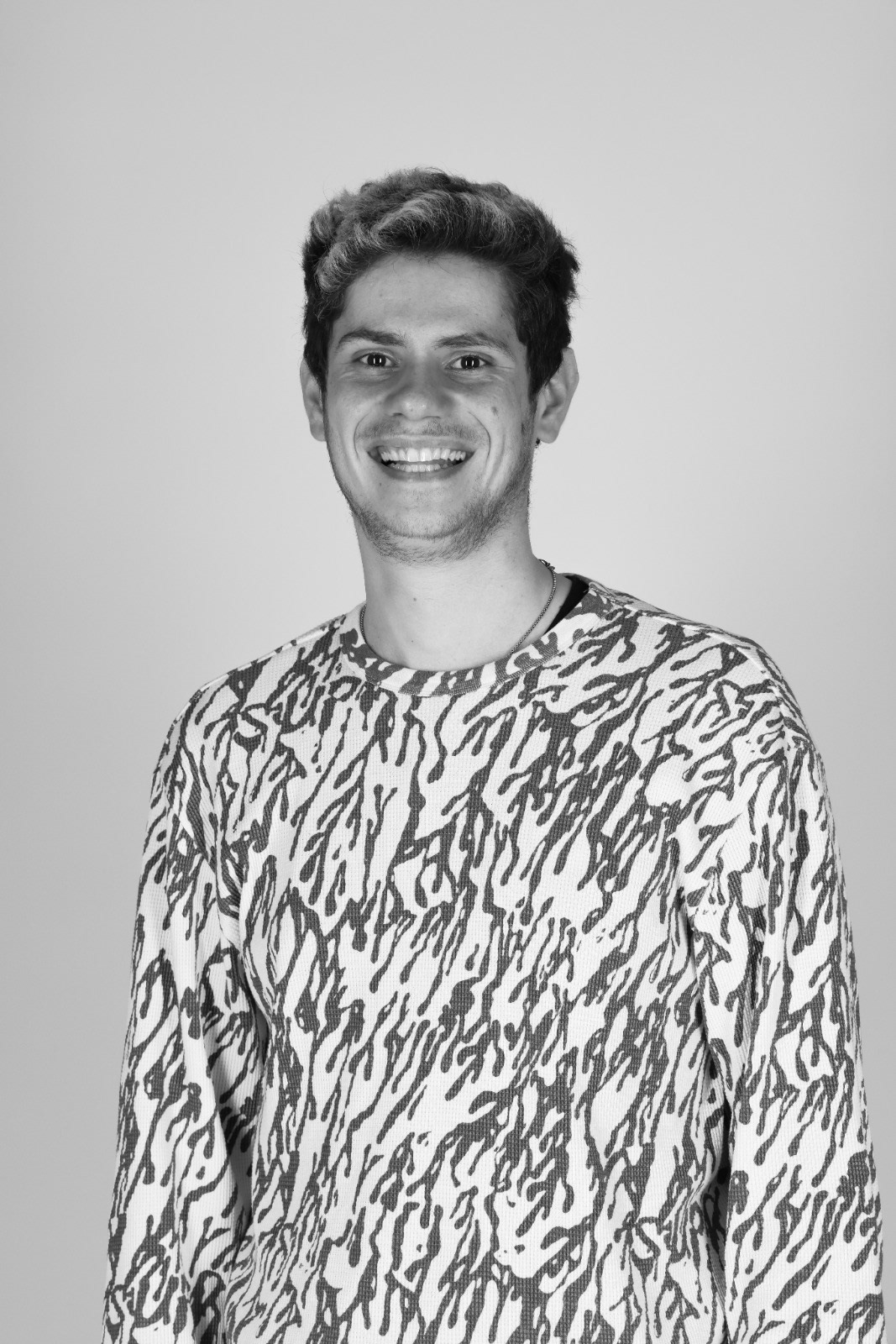 Hugely passionate multi-disciplinary designer specialising in Branding, Typography and Packaging. Based in London, activating worldwide.


Self-motivated, adaptable and fun-to-be-around with an entrepreneurial mindset. Experienced in designing for 3D, Events, Campaigns and Advertising, both digital and print.


BA (Hons) Graphic Branding & Identity graduate from University of the Arts London, LCC. Over 6 years of experience working with a wide range of clients, from Art Directing a campaign for the Ministry of Education in Romania to opening a fashion pop-up shop in Soho for Ellen Rock.


Very excited about arts and culture and the way they shape the world of branding. Seeking to push boundaries in my creative practice, positively contributing to how brands are perceived and by whom.